Create the
Great Relationship
You Want
Appreciate, Your Way to an Amazing Relationship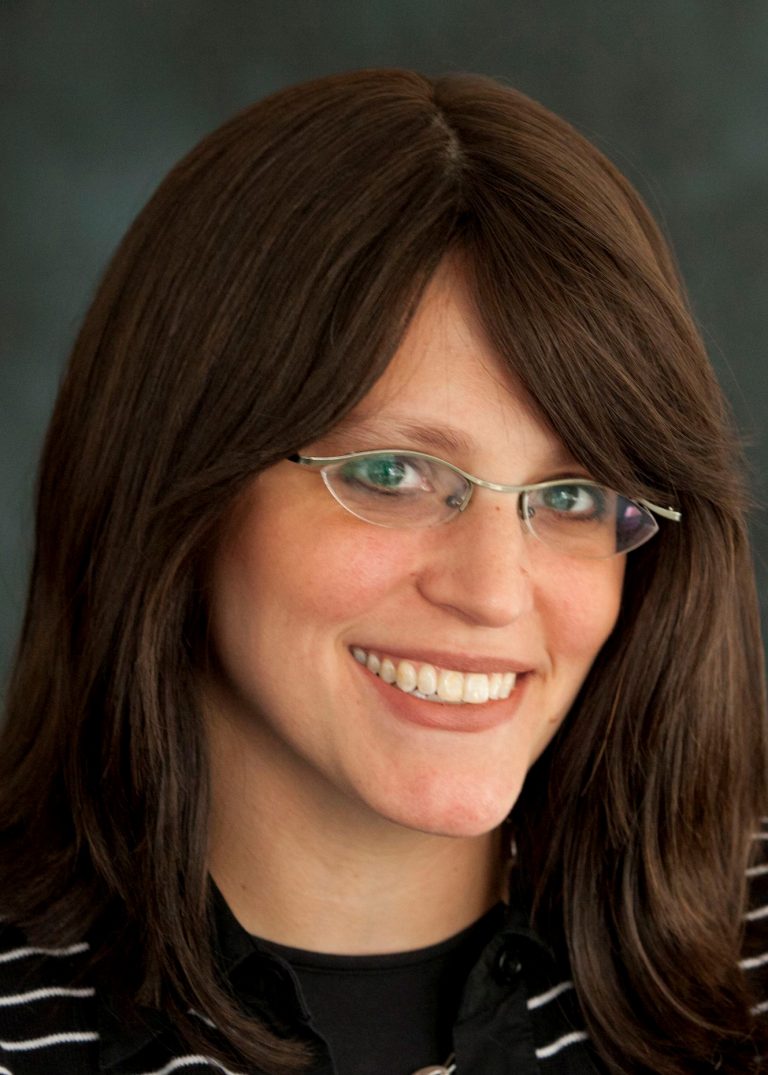 Social Psychologist and Relationship Coach
Are you interested in creating the relationship you always dreamed about? Looking to build your emotional connection in your relationship? Do you want to improve your self-concept and strengthen your self-confidence? Would you like to learn how to communicate better and reduce conflict? Are you committed to personal improvement and self-growth? Get ready for your relationships to thrive!
I would love to help you create your ideal relationship. My specialty is helping people succeed at dating and create amazing marriages. I also help people navigate family and work relationships.
Take advantage of this website to get the latest relationship advice so you can nurture your relationships! Join my community to receive my latest resources, blog posts and tools. Get notified about my upcoming free webinars on essential relationship topics.
Let me guide you on how to enhance your relationships and develop an emotional connection. You will learn practical skills and gain insights to help you achieve your goals for your relationship.

Interested in Personal Growth?
Join me to start your own journey to incredible self-growth

Coaching
Explore your self and maximize your most treasured assets - your relationships! Invest in yourself. Get private coaching to improve your life forever.

Learn practical insights and advice on-demand. Check out my blog for my latest articles or sign up for my new podcast. Join my community to get more exclusive free resources.

Online audio and video courses on improving your conversations, managing conflict, intimacy, and more! 24/7 for you to learn key concepts and skills at your leisure.
Sign up below to get links to my newest articles, podcasts and other resources through email or Whatsapp
The work you and I have done together has helped me immensely and continues to help with all my relationships (with myself, my fiance, and both our families). I'm more open to embracing the twists and turns of life...thank you for all that you've helped me work on. Perhaps most importantly, you helped me get to a point where I could choose a life partner confidently and happily.
I wanted to share the amazing news that I got engaged this past week! I have tremendous gratitude to the Almighty for bringing me to this day. But, along with that comes all the gratitude I have towards you. You were there to hold my hand in so many instances through this journey and helped me build my character to arrive at this day.
Our daughter and son-in-law are doing very well. He's like a son to me.You helped them and us so much and we are so grateful.
What is so great about coaching?
The world's most successful people rely extensively on coaches.
They are the forces behind winning athletes, accomplished business executives, successful traders, and sensational entertainers.
It is the best investment you can make to create, nourish and protect your most precious assets: relationships.
A close relationship is like fine wine – it gets deeper, richer, and more blissful over time as each partner is committed to continuous self-growth and improvement. You reap the benefits of what you invest in your relationship. I will guide you to discover a new way of looking at yourself, a new way of looking at those around you, and a new way of looking at your current situation. I will also offer you specific techniques and practical steps to take in order to achieve your goals.
You will become the best you can be.
I know you have even greater potential to reach – AND – I can offer you insight and strategies to reach your goals.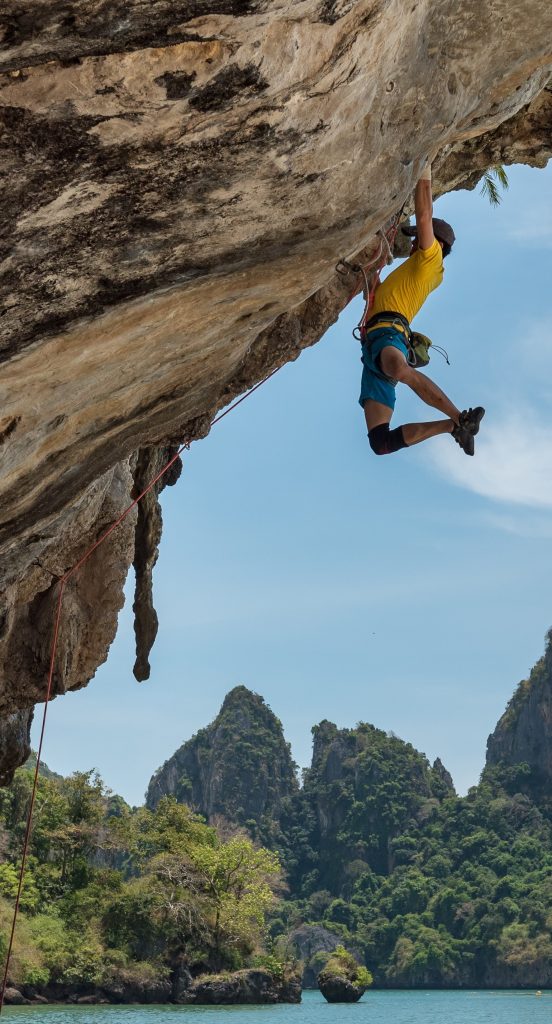 Get Relationship Advice
- New Blogposts -